Along with our business creed: SHINGI, our first priority had been always "Trust" from customers since the company's foundation. We developed ourselves with responsibility and sincerity towards customers. The pile of effort is making us unique in package industries.
Shingi does planning, manufacturing and
selling a variety of food packages.
OUR BUSINESS
Our business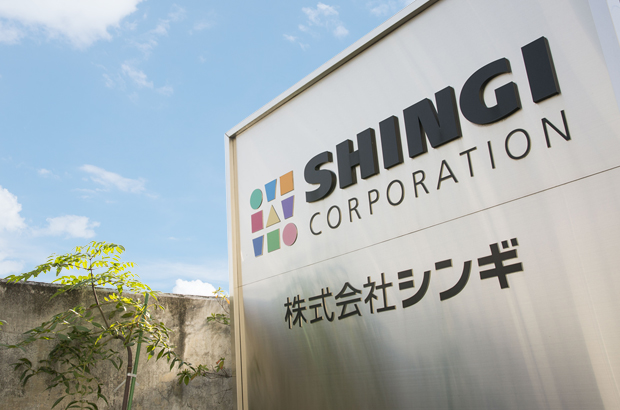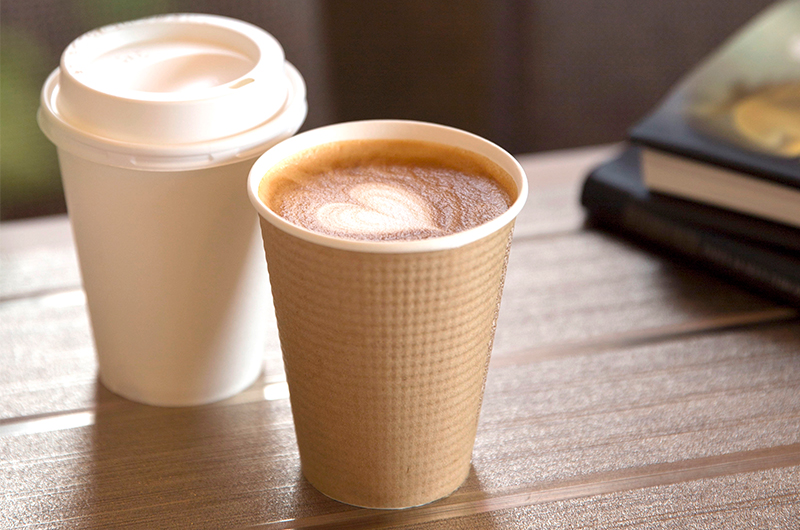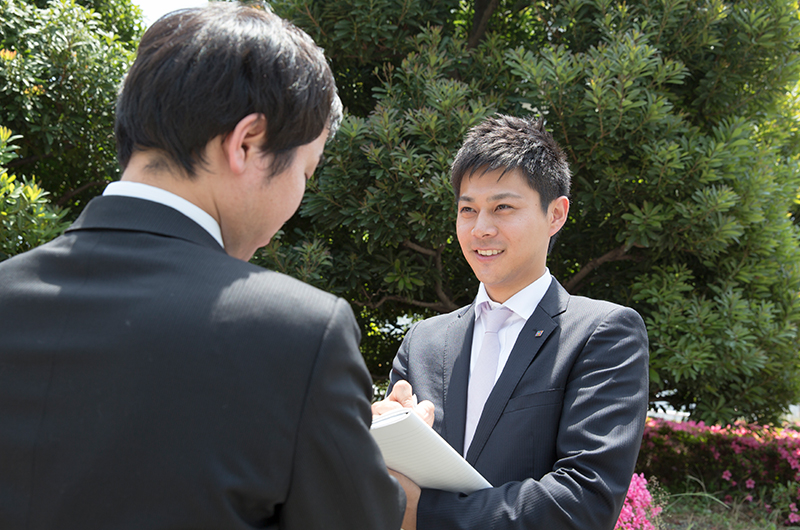 As a Manufacturer and a trading company
We are a trading company procuring a variety of food package materials. Regarding to main products, we are also a manufacturer. In addition, we are also a sales agent company as a Japanese exclusive agency for overseas package manufacturers.
Vendor network
We have carried out "SHINGI" spirit (keep a promise with sincere behavior and fulfill our own responsibility) also in the relationship with vendors and business partners. As a result, we have connections with over 1000 suppliers and manufactures.

OUR POLICY
Packages Enrich your Food Life
Suggestion of beneficial foods, which enrich your food time
We make deal with a variety of industries, ranging from lunch box to dessert cups. Our concept is "Beneficial Food". For example, Ekiben are one of the parts to make your travelling experience delightful, cakes are one of the rewards for yourselves or the way for showing your appreciation to someone or to celebrate. And in this kind of situation, packages are always important to express how special it is. We believe that FOOD has more value than just for "eating" and we help customers' products look greater with our packages.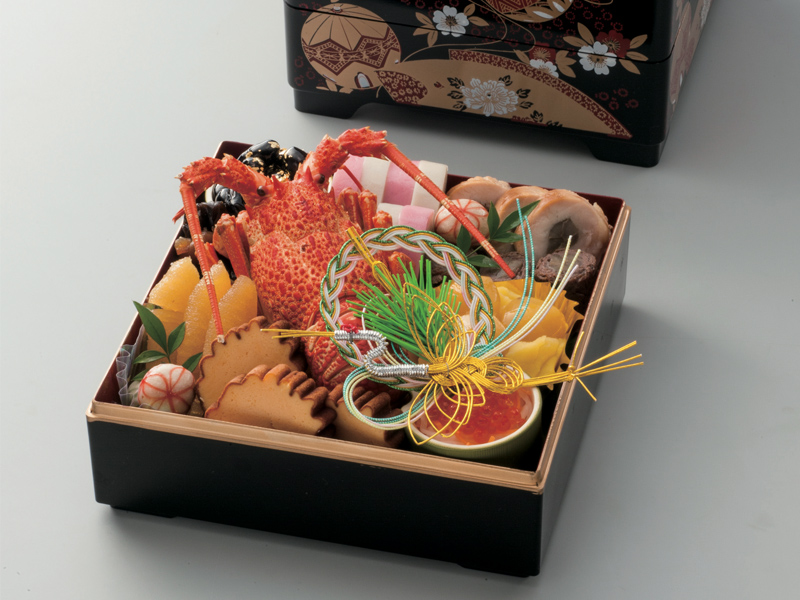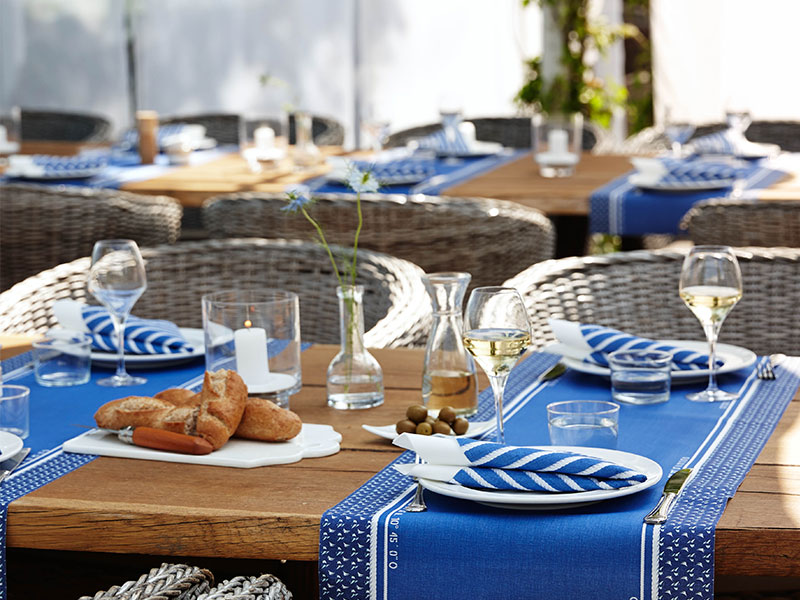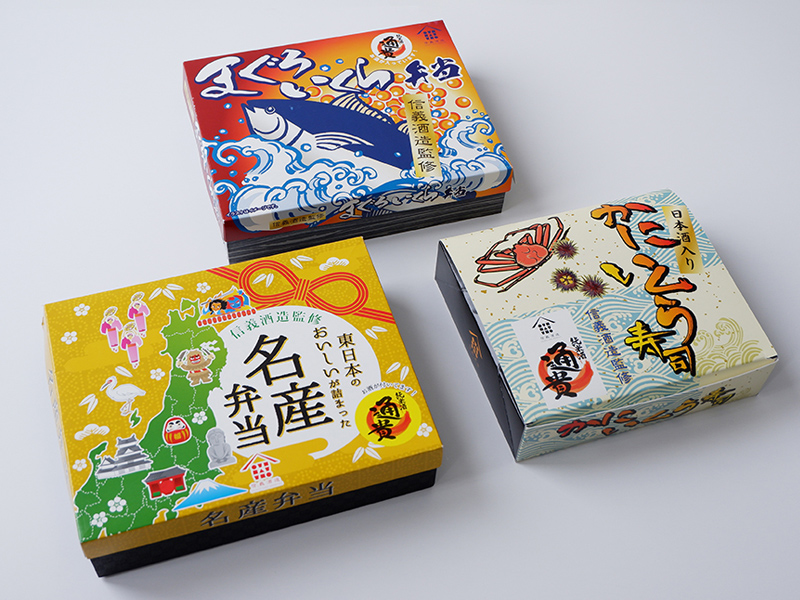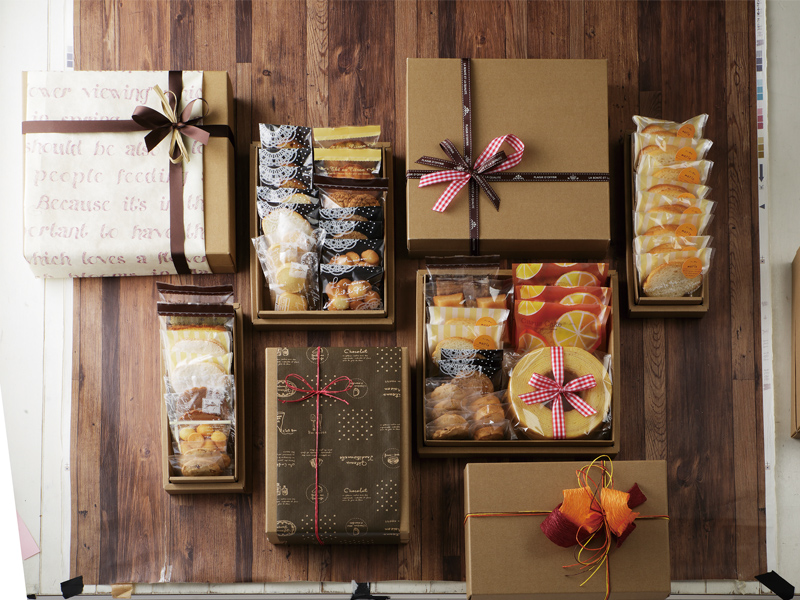 OUR POWER
Abundant knowledges and ability to make proposals
OUR POWER01
Package knowledges
Just having networks with many manufactures is insufficient to suggest customers the best products. Salesperson in our company constantly brushing up their knowledges about vendors and characteristics of the products, and we try to suggest the best package for our customers. In addition, lots of our salespersons are qualified as a Food Packages Specialist from Japan Packaging Institute. We get motivation from the compliments by our customers; "Thanks to Shingi, we could make it happened!"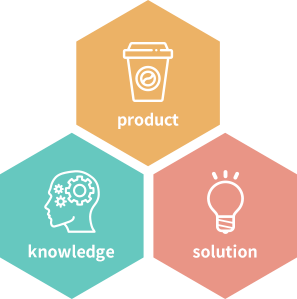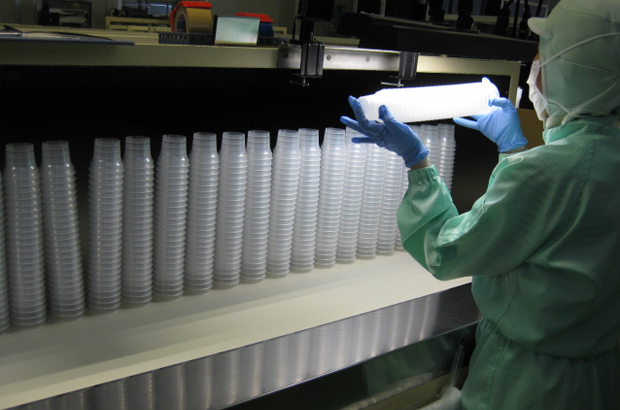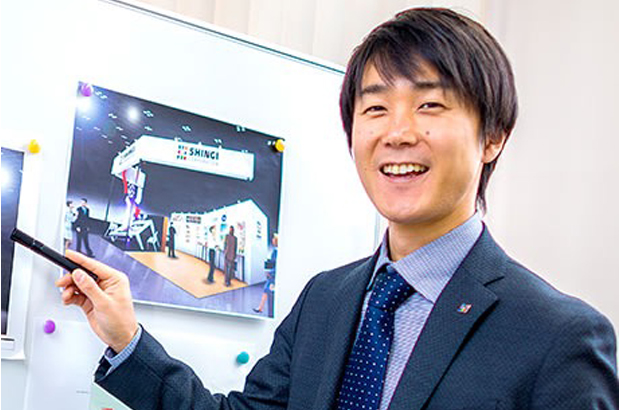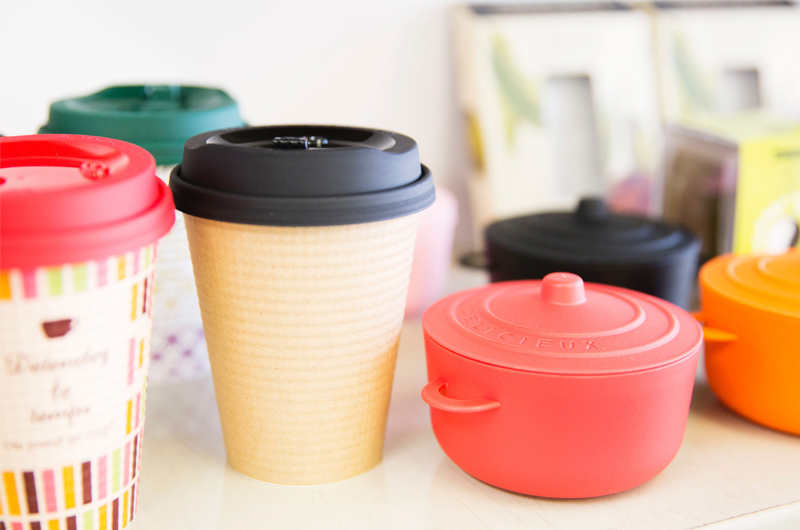 OUR POWER02
Manufacturing of the custom-order products
As we have knowledges about package materials and manufacturing process as a manufacturer, we are familiar with production of the packages for customer's planned products. Also, we can produce and supply customers packages with full of originality in the short preparation term by using 3D printers and designers we have in Tokyo and Osaka Japan.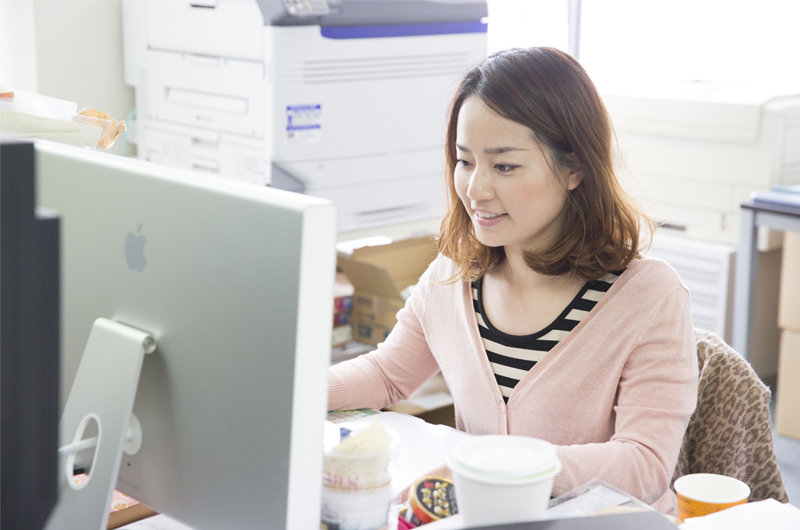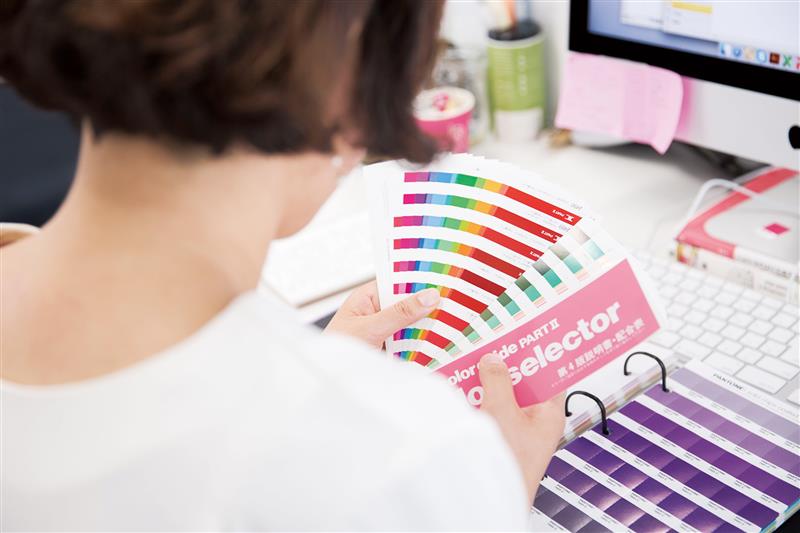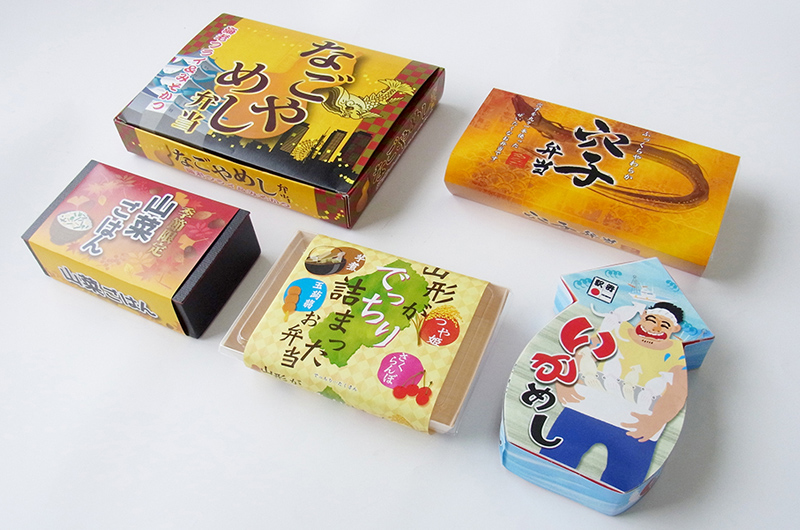 OUR POWER03
Produce
We also plan our own original packages. We have some hit products such as "HOT POT", which is a unique pot-shaped container and "Kraft design paper cup", which we printed Kraft-like design on a cup because Japanese paper manufacturers do not handle Kraft papers.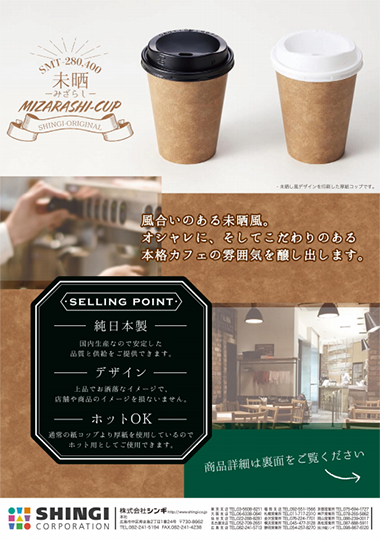 OUR POWER04
Correspondence to a variety of industries
Other than daily foods, we've been making food for special occasions something more valuable with our packages. We supply consumers delights and memories, and customers knowledges of being familiar with the industries and trends.
SERVICE01

Lunch Boxes and prepared foods

SERVICE02

Convenience Stores and Supermarket

SERVICE03

Japanese or western confectioneries

SERVICE05

Stadium and theme park

SERVICE06

Food service industries and hotels

SERVICE08

School Lunch and nursing

SERVICE09

Packaging Machines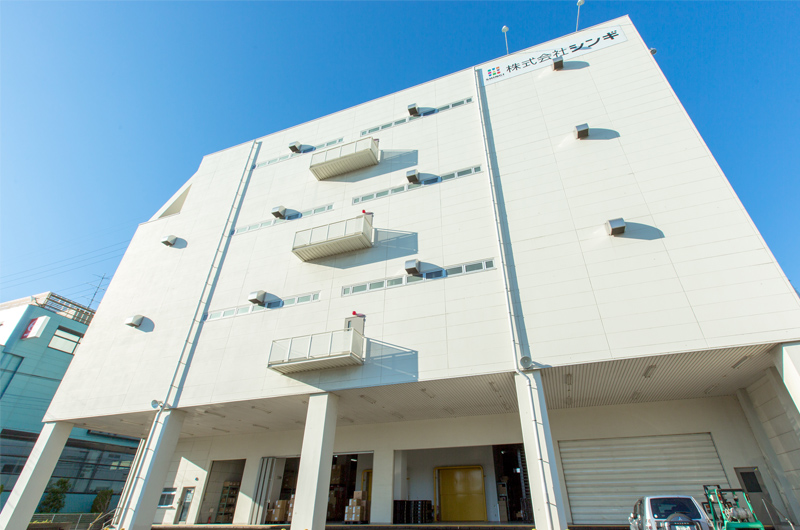 OUR POWER05
Reliable Delivery
If we run out of packages, customers can't sell their products. We recognize the importance of packages and have appropriate logistics systems. In addition, we have some warehouses and do risk measures to deal with the unexpected demands changes and logistics troubles.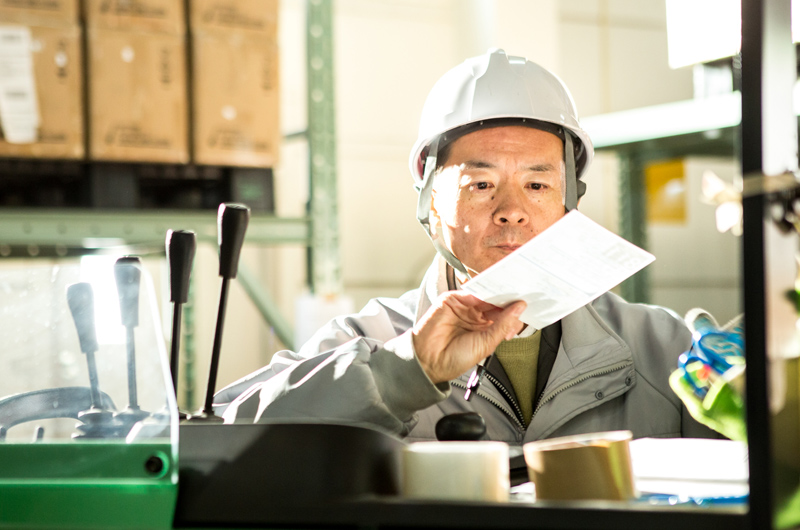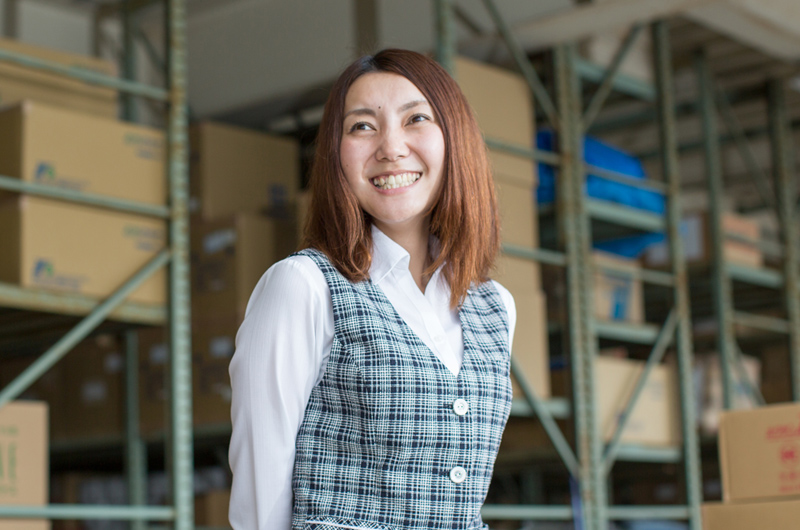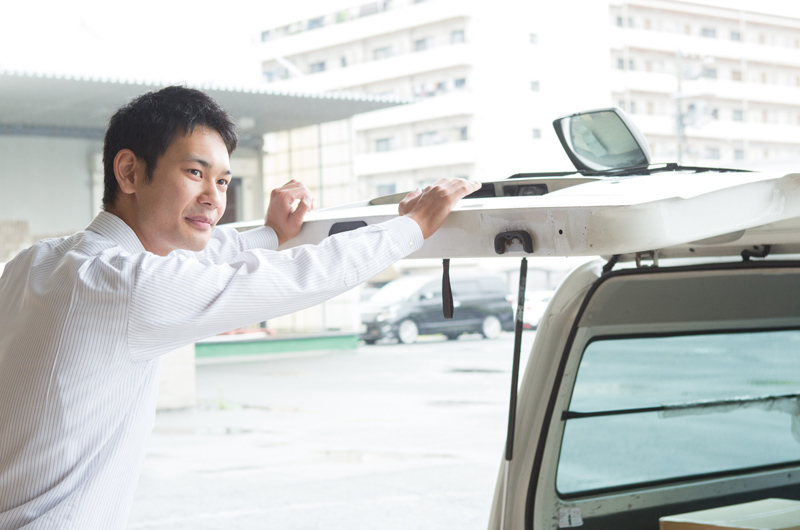 OUR CONFIDENCE
Our efforts from the foundation brought us customer's trust
We got Management Innovation Promotion Award from Japan Productivity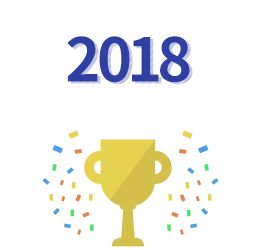 Customer satisfaction percentage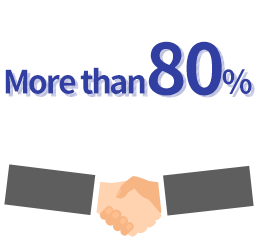 Sympathy with our company's philosophy in our employees' satisfaction investigation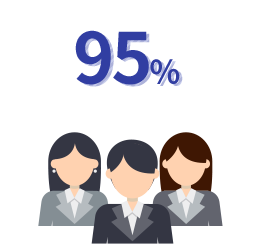 user voice
User's Voice
Comments we got by customer satisfaction investigations

Bento manufacturer and sales maker's planning manager
When we got into troubles, they suggested some solutions politely and warmly. Beyond our expectation!

A western-style confectionery shop's person in charge of products development
They could even advise us from a trivial conversation and considered us very much.

A long-established Japanese-style confectionery shop manufacturing manager
Compared to other companies, their response is prompter.

A western-style confectionery shop's owner
I felt their passion.