We aim to find customers' problems or challenges and give the best solution from vast amount of information we have. In addition to our after-sales service, we will make our customers satisfied.

FLOW 01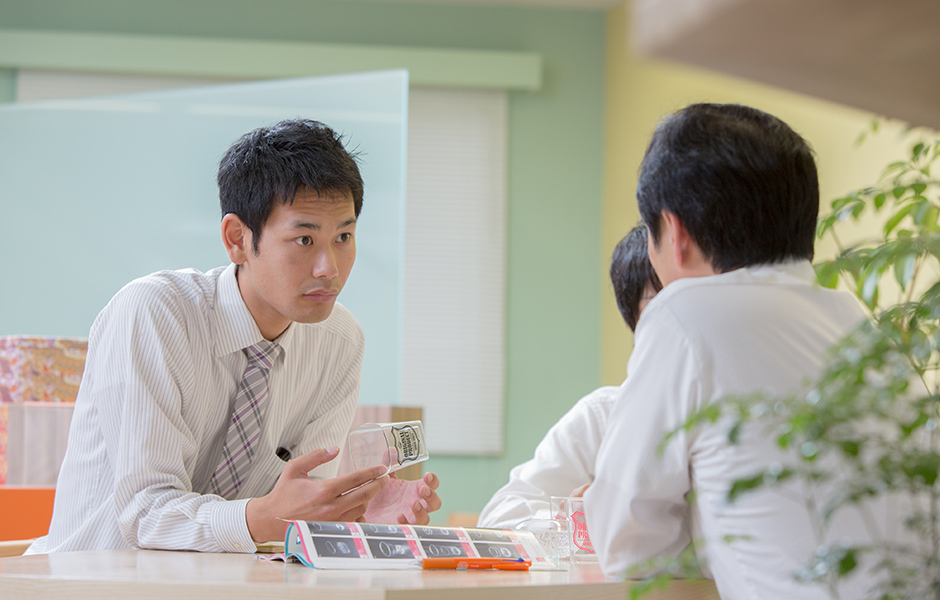 When making custom-order products, our salesperson will ask customers request in details such as product images you want, purpose for use, quantity, budget and schedule. We gather information we need for making proper products by analyzing the challenges or using abundant knowledge and networks we have from inside and outside the country.
FLOW 02
Packages play a very big role to attract consumers' interest.
We suggest customers in total planning by using our skilled experience, business results, knowledge of materials, shape and market trend to find of what type of products will get popular.
We differentiate ourselves from other companies by not only meeting the customers' needs but also giving value-added suggestions beyond the customer's expectation.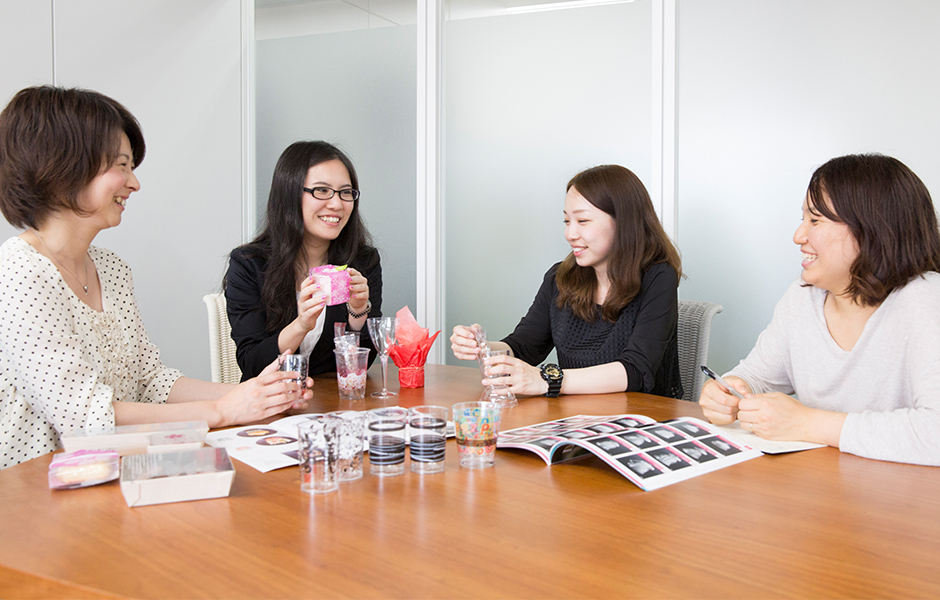 FLOW 03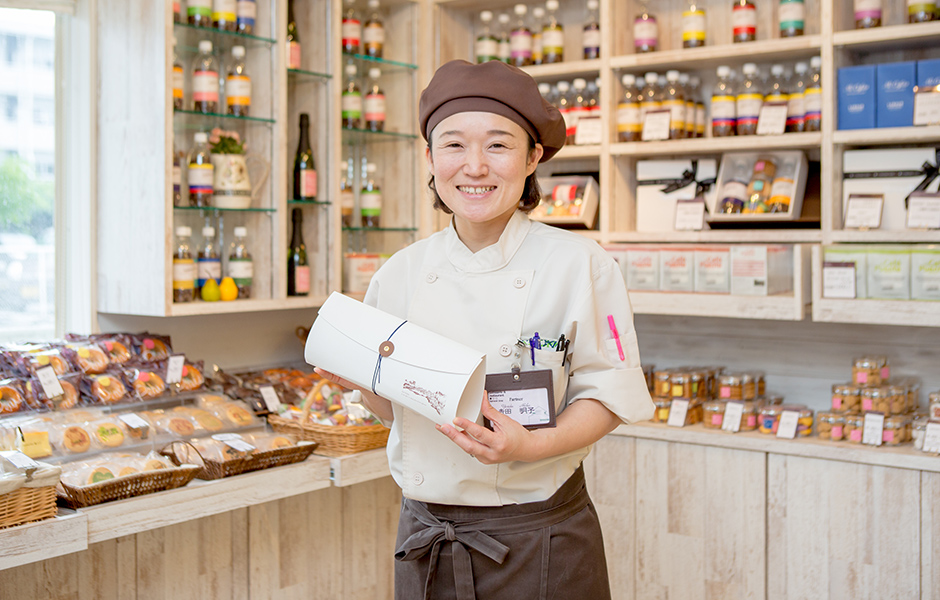 Once our plan passed customer's need, we develop new planning-products together. Therefore, we do marketing research, simulate shape/materials/cost, then design packages. After that, we make a trial product and do monitoring investigation. When we show the samples, we normally show only empty packages but we can also put actual products in the package to get better image. Then, we do consult many times with our customers and brush it up to realize their image as much as possible.
FLOW 04
Manufacture and Quality Control
Based on the idea that we want to meet customers' needs and supply high quality and full-variety packages stably, we manufacture packages in our company's manufacturing plant and also at outside manufacturer. In addition, as our awareness in food sanitary is extremely high in Japan, quality of packages wrapping those foods has to be always perfect. We keep trying to enhance safety quality standard by having international standard HACCP certificate holders in our company.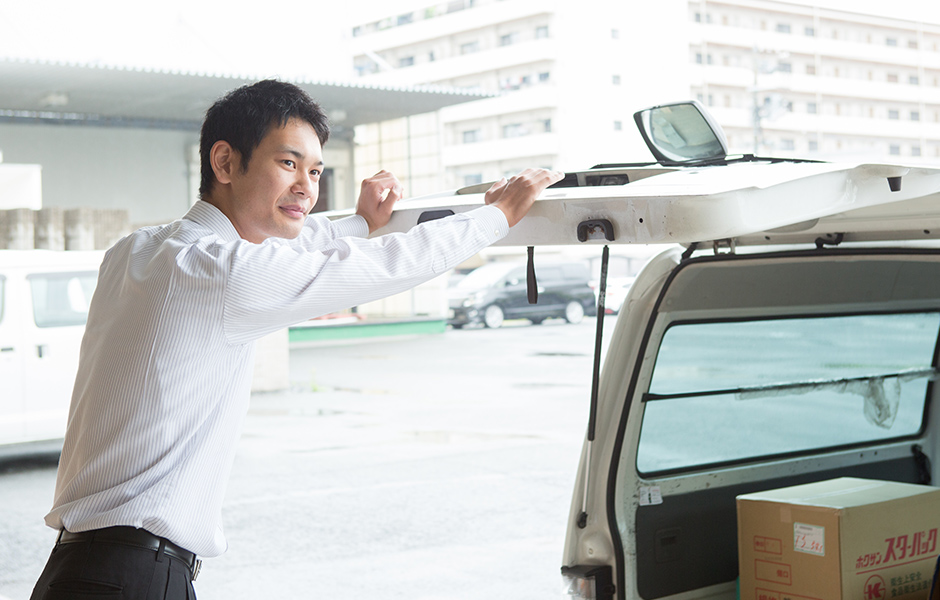 FLOW 05
Stable supply/Products management
We have large network to deal with abrupt order of containers and package materials. Our all branches, sales-offices and logistics department cooperate and strive for delivery on time and stable supply. This one-stop solution is what we Shingi is proud about because we are both a manufacture and also a trading company.